Disney and YouTube Fire PewDiePie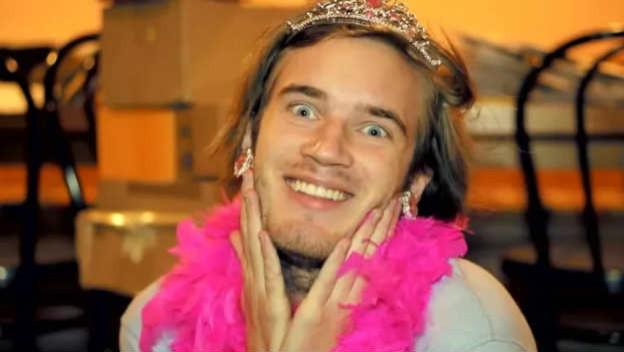 Felix "PewDiePie" Kjellberg has gone too far. At least, that's what Disney-owned Maker Studios, the company backing him, and YouTube apparently believe. After a series of "prank" videos featuring Nazi references and antisemetism, he has been fired from Maker Studios and Scare PewDiePie has been cancelled..
The most recent antisemetic PewDiePie video featured two Indian men holding a sign that read, "Death to all Jews." It was allegedly a joke designed to show what people would do for $5 online. He hired the men via Fiverr, which banned all three for the video. The two men also released a video apologizing for their participation after the fact, as the language barrier left them unaware of what the message meant. The video was released on January 11, 2017, but has since been removed.
Maker Studios' statement on the dismissal said, "Although Felix has created a following by being provocative and irreverent, he clearly went too far in this case and the resulting videos are inappropriate." YouTube has yet to issue a statement, but it both cancelled the second season of his YouTube Red show and removed him from all Google Preferred advertising.
According to The Wall Street Journal, PewDiePie created nine antisemetic videos. In one, an actor portraying Jesus claimed, "Hitler did absolutely nothing wrong." Three of the nine videos have since been deleted from his account. In a statement on his Tumblr, PewDiePie said, "I make videos for my audience. I think of the content that I create as entertainment, and not a place for any serious political commentary. I know my audience understand that and that is why they come to my channel. Though this was not my intention, I understand that these jokes were ultimately offensive." He also said he doesn't support hate groups.
This comes after another joke gone wrong caused PewDiePie to be banned from Twitter. Last year, he joked that he and Sean "Jacksepticeye" McLoughlin had joined ISIS. Doing so caused him to be temporarily suspended from Twitter.
Source: The Wall Street Journal, Variety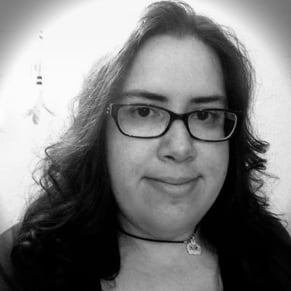 02/14/2017 01:55PM