Make Your Smartwatch Look Like Resident Evil 7's Codex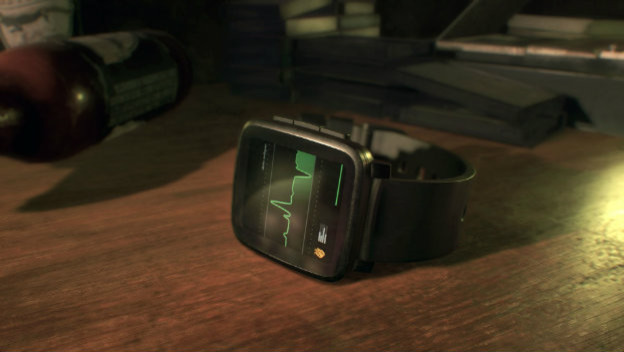 That Codex watch in Resident Evil 7 certainly looks a lot like an Apple Watch. You'd think someone over at Apple would capitalize on that, right? Well, that didn't happen. Instead, a Pebble user made a custom watchface for the Pebble, Pebble Time, and Pebble 2 models that looks exactly like Ethan's accessory.
Just like Ethan's Resident Evil 7 watch, the Pebble watchface is called Codex. It shows a fake heart monitor, the time, the date, your battery percentage, and your hourly and weekly steps. The accent color also indicates your watch's current battery level. It is completely free and can be downloaded to your watch today.
You know, it's little things like the Resident Evil 7 watchface that will make me miss the Pebble. I loved the Pokemon, Fire Emblem, and Overwatch designs, and now I know I'll love this one too.
Source: Pebble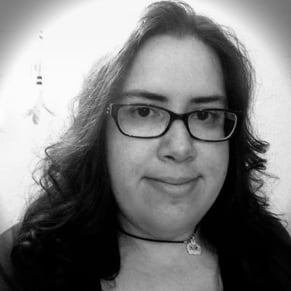 02/14/2017 02:00PM