Costume Quest's Transforming into a Cartoon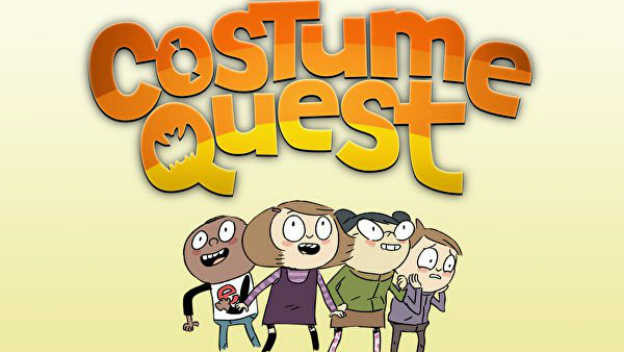 Amazon's working on a cartoon series gamers might just love. No, it isn't working with Nintendo on a Metroid series to compete with Netflix's Castlevania. It's working on a Costume Quest show instead. Frederator Studios is preparing the animated endeavor for Amazon Prime, with The Adventures of Pete and Pete's Will McRobb acting as executive producer and story editor.
Costume Quest will tap into the premise that made the Double Fine game so great. A group of kids has access to costumes that grant them special powers. They use these to protect Auburn Pines, their hometown, from unorthodox threats. The initial character designs for the four cast members have been revealed, alongside a logo, but the rest of the series remains cloaked in mystery.
I think Costume Quest is perfect fodder for a cartoon. It'll definitely give us a reason to tune into Amazon Prime in 2018. It could easily find an audience among the people who love series like Gravity Falls and Steven Universe.
Source: Press Release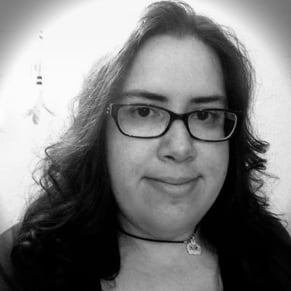 02/14/2017 02:10PM