Injustice 2 Adds Swamp Thing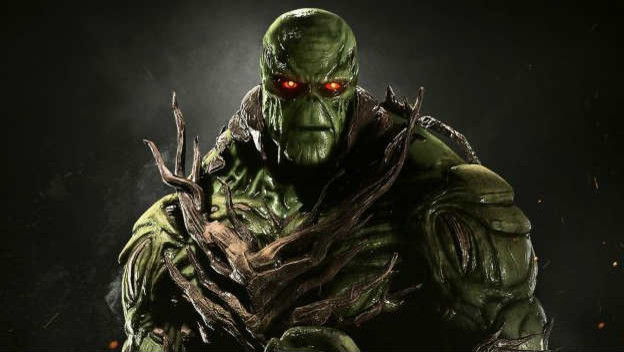 The Injustice 2 roster just keeps growing. This latest character will make you want to gather all kinds of green so you can pick up the fighter when it launches. Swamp Thing has joined the cast. The character, who has been a DC Comics staple since 1972, is getting caught up in this whole Batman versus Superman feud.
Swamp Thing has the ability to turn his limbs into weapons, like hammers and whips. He can also summon things up from the ground around him, or even just absorb into the ground and temporarily disappear. His best move sees him dragging his opponent underground to beat him with oversized fists, before tossing him or her up to the surface.
I wonder if Swamp Thing will be joining the Injustice 2 beta soon? After all, Black Canary was added to the beta came to the trial version shortly after she was announced. If he does, let's hope more beta codes are sent out so more people can try using him!
Source: IGN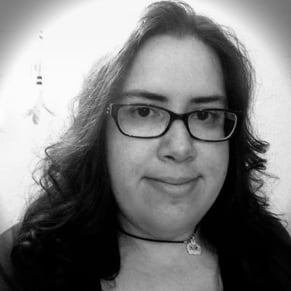 02/14/2017 02:10PM