Injustice 2 Reintroduces Catwoman, Cheetah, and Poison Ivy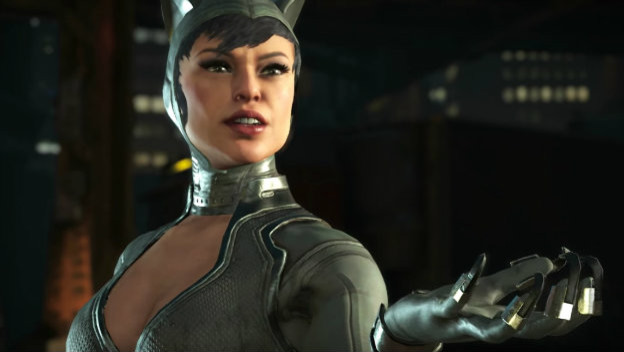 Another day, another Injustice 2 announcement. This morning, NetherRealm's Twitter account posted a new trailer. Entitled, "Here Come the Girls," the video shows off the latest set of women introduced, starting with last week's Black Canary and leading to three all-new additions. (Sorry Swamp Thing, you're on your own!) Catwoman, Poison Ivy, and even classic Wonder Woman villain Cheetah are all part of what is shaping up to be a pretty large roster.
There's only so much information to gleam from a short video showcasing four different characters, but it also isn't a huge mystery how each combatant might handle in Injustice 2. Cheetah is a rushdown brawler. Catwoman is more acrobatic and uses her obligatory whip. Poison Ivy attacks with plants and some vicious-looking knee strikes.
It's cool to see Injustice 2 double-down on some of the longstanding DC women, many of which tend to be ignored in a lot of cross-medium projects. Hopefully there's some fun interplay in the story campaign between the infamous Gotham City Sirens, since all three are now playable characters.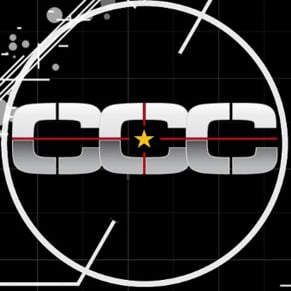 02/14/2017 04:25PM