Sonic the Hedgehog Announcements Coming at SXSW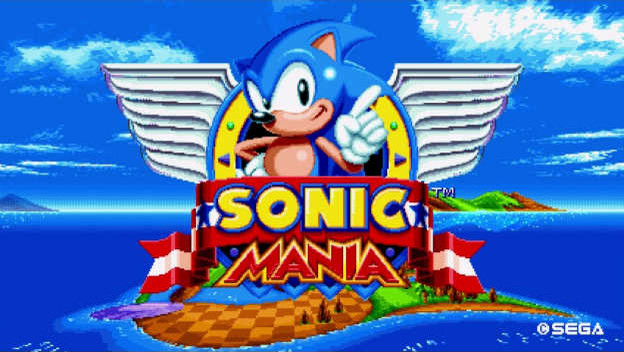 Sonic the Hedgehog has more goodwill going into 2017 than he has in a while, and fans can thank Sonic Mania for that sweet, sweet mindshare. A new, AAA Sonic game is also coming this year. Sega has some stuff in the works for both for South by Southwest (SXSW), a huge multimedia convention/trade show that happens every year in Austin, Texas.
Sega has an hour-long panel at the event and plans to give attendees an inside look at the development at both the old-school revival of Sonic Mania and the who knows what kind of weirdness of Sonic 2017. A reveal of some sort for each project is on the plate, and many speculate that means an actual name for the Sonic 2017 project. Sonic Mania is out sooner rather than later, so whatever could be SXSW reveal-worthy is intriguing for sure. With Takashi Iizuka, head of Sonic Team, in attendance, odds are the news will be pretty big.
Many of the events and panels at SXSW end up on one or more of the event's online channels. Sonic the Hedgehog fans should keep their eyeballs in that direction on 5pm CT/6pm ET on March 16, 2017.
Source: ThisGenGaming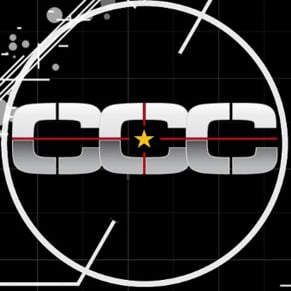 02/14/2017 04:20PM