Darksiders: Warmastered Is Still Coming to the Wii U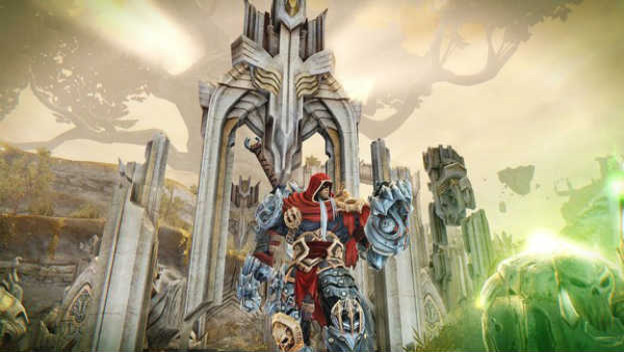 Darksiders: Warmastered is a pretty cool thing. It's a version of the original Darksiders that has doubled texture resolutions, high quality cutscenes, better shadows, improved rendering, and an optimized framerate. It's also supposed to be coming to the Wii U, but many people were concerned this might be the case. After all, games like Yooka-Laylee and Stardew Valley's Wii U versions were canceled. Fortunately, THQ Nordic says the game is still on track.
A fan asked THQ Nordic on Twitter if Darksiders: Warmastered's Wii U version was abandoned. After all, the PlayStation 4, Xbox One, and PC versions were released last November, and we've heard nothing about the Nintendo version since. The company replied, "No, we have not." No other details on the game were revealed.
Hopefully, we'll see the Wii U version of Darksiders: Warmastered soon. After all, Darksiders II is on the system. It would be a shame to break up the set. Besides, a great game like this would be a nice farewell to the system.
Source: THQ Nordic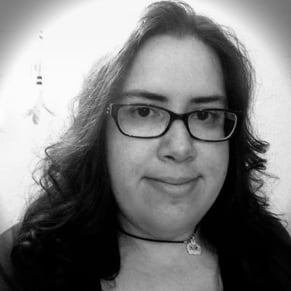 02/15/2017 01:45PM