Battlefield 1's New Class Rank Cap Is 50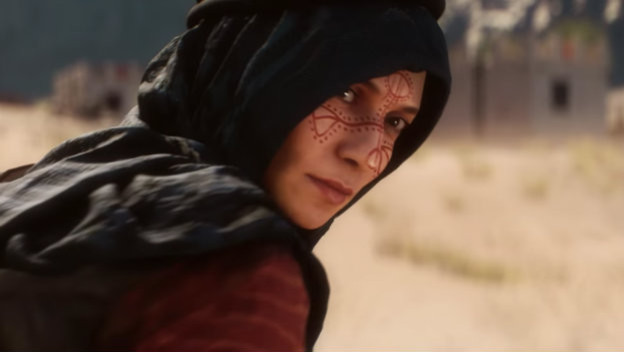 This is a big week for Battlefield 1 players. A Winter Update has arrived in the game, and it's quite a patch. Plenty of new things have been added, but one of the best has to be the increased class rank cap. Previously, you could only reach 10. Now, it's possible to reach 50. When you reach rank 10, 20, 30, 40, and 50, you'll get a Battlepack to honor your accomplishment. I bet a lot of people will see that as a reason to come back to the game.
It gets better. Battlefield 1 is giving people new ways to earn experience. Ribbons and weapon Elite Codices have been added in the Winter Update. The 20 Ribbons are items you can collect for being a good player who works well with their allies, and each one gives you 300 XP. If you get 500 kills with each of the eight primary weapons in the game, you'll get 25,000 XP and an Elite Codex for your efforts. That should make reaching class rank 50 a little easier.
The Battlefield 1 servers have also been improved in the Winter Update. The rent-a-server feature has new features. People will have two maps to choose from after a match and can vote for which one they play next. Also, the RSP admins get prioritized access to servers and the right to remove and ban other people.
Of course, this is only an assortment of new features added in the Winter Update. There were a number of fixes and tweaks too, all of which are designed to make Battlefield 1 a better game.
Source: Battlefield 1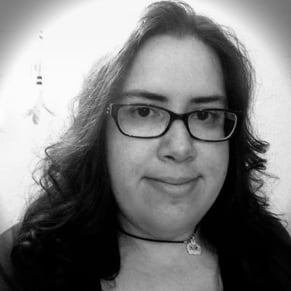 02/15/2017 01:45PM