Apocalypse Now Game Opens Its Own Funding Site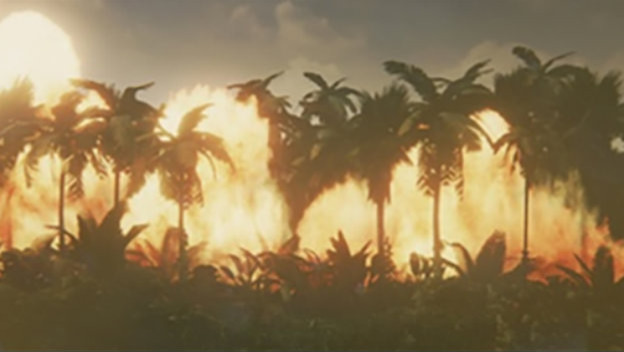 Last month, American Zoetrope and Erebus launched a Kickstarter to fund a video game adaptation of Apocalypse Now. It wanted $900,000 to make an adventure game that would be like a first-person Fallout: New Vegas, only with more emphasis on dialogue choices with psychological repercussions and horror elements. The campaign ends on February 24, but so far only just over $172,000 has been raised. So now, the developers have made their own crowdfunding site.
The new Apocalypse Now site is asking people to kick in $5.9 million within the next 459 games so the game can be made. New backer tiers have been released, ranging from $25 to $1,000,000. Yes, that's a million pledge. $25 gets you a digital copy of the game. Kicking in gives you things like 10 collector's editions, 100 digital copies, a Physical Installation Edition, all previous tier rewards, a month with the team, a Family Coppola Hideaway Adventure, and a prop from the original Apocalypse Now movie set.
The ensuing PlayStation 4, Xbox One, and PC game will be released in 2020. If American Zoetrope and Erebus can get the money to make it happen. I suppose we'll wait and see how it goes.
Source: PC Gamer, Kickstarter, Apocalypse Now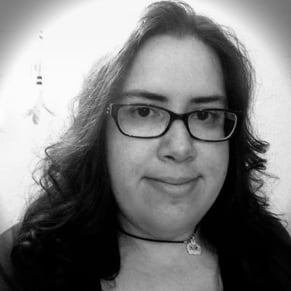 02/15/2017 01:45PM