Nioh Gold Farming Is Easy with "A Request from Ginchiyo"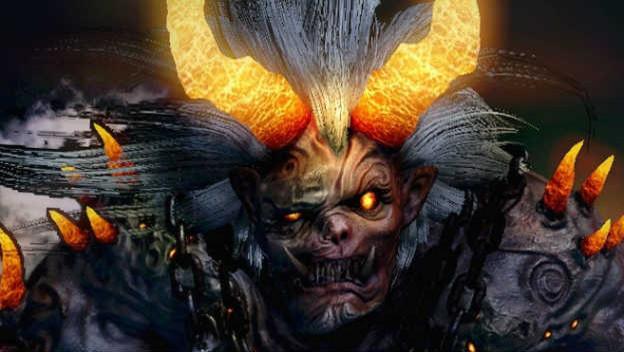 People who really want to succeed in Nioh know it can take quite a bit of cash. Blacksmith services aren't cheap! Fortunately, there is a way to make some money rather easily. It's all thanks to a Nioh gold farming method discovered by Oroboro. By playing the "A Request from Ginchiyo" sub-mission in a certain way, you can hook William up.
Here's how this Nioh gold farming trick works. In "A Request from Ginchiyo," you're trying to get a specific treasure chest. Oroboro goes over it in a video, showing how the task can be accomplished in under seven minutes, once you know the right path that lets you avoid enemies and quickly get what you're looking for. When completed, you can get 12,000 gold on the normal difficulty level and 111,400 gold in a new game plus run.
Watch and see for yourself. It really is as easy to get rich as it sounds.
This is one of those things you absolutely wish you knew before heading into Nioh. I mean, this sub-mission is available in the game's first area. But really, no matter how far you are into the game, a Nioh gold farming trick can always come in handy.
Source: Oroboro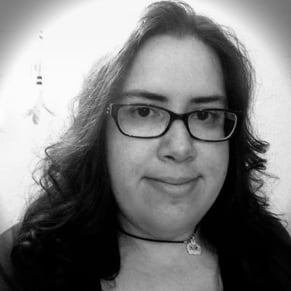 02/15/2017 01:50PM