Horizon: Zero Dawn's Street Date's Been Broken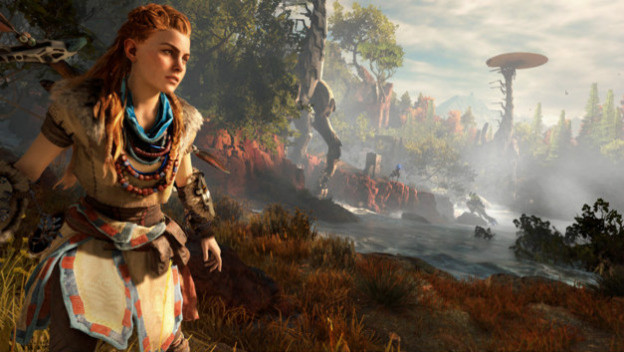 Horizon: Zero Dawn is officially out in the wild, despite the release date still being weeks away on February 28, 2017. Whoops! It's no secret that retailers may receive big releases several weeks ahead of their release dates. It's also no secret that sometimes these games are sold on arrival, and game publishers threaten retailers with steep fines. But it still happens anyway, people (especially outside of the US) get huge releases early, and then they run to the Internet to gloat.
Thus proceeds, depending on perspectives, the rush to get as much content as possible out, ravenously consume the outpouring of new information, or do everything in one's power to avoid spoilers. This is certainly the case with Horizon: Zero Dawn. A NeoGAF user dropped a candid shot of their new copy, and the floodgates opened. Posters freaked out left and right, demanding a spoiler thread, non-spoiler thread, and other information, as if waiting two more weeks to just walk into GameStop or whatever is an impossible feat.
For the curious, NeoGAF users are actively combing through the game. They're not only taking in the sights and sounds, but also doing the footwork in examining how Horizon performs on the PlayStation 4 Pro. There's probably a lot to sift through, but be careful with that spoiler thread. Don't ruin it for yourself trying to find out what the frame rate is.
Source: NeoGAF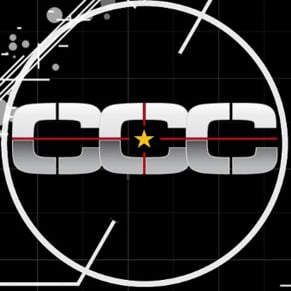 02/15/2017 03:20PM