Pokemon Go Rolling Out Silver/Gold Characters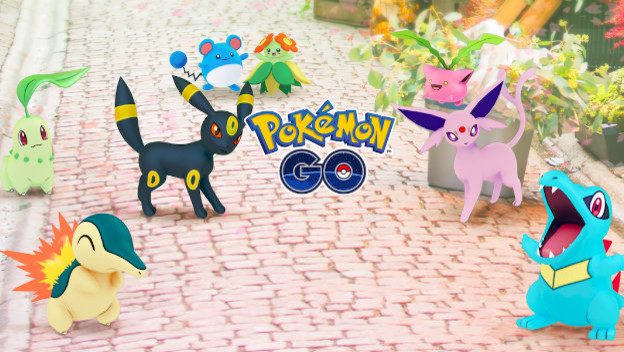 After quietly dropping a few new baby Pokemon, and nobody else, a few months ago, Niantic is finally getting ready to make the generational jump. Later this week, over 80 new Pokemon are being added to Pokemon Go. They're all from the Johto region found in Pokemon Gold and Pokemon Silver.
Along with those new Pokemon come a few new features. Some of them are the usual quality of life adjustments, some of them are relevant to the differences that naturally occurred between Red/Blue and the Gold/Silver upgrades from back in the old days. For example, the new and existing Pokemon will feature visual differences based on gender. Pokemon Go players can expect evolution items and new berries, as well as new avatar customization items. There'll even be some user interface changes.
Players have been clamoring for this next step for a long time, so it's nice to see it finally arrive. The new items and features also might help soften the blow from how long it seems to take for Pokemon Go to get new content.
Source: Press Release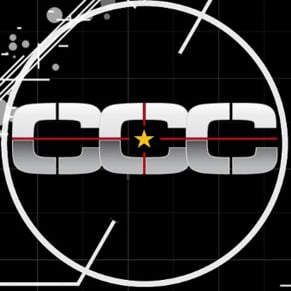 02/15/2017 03:20PM