Overwatch Nendoroid Line Begins with Tracer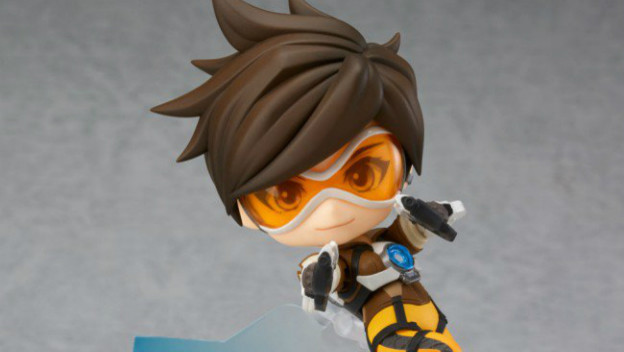 Blizzard quickly partnered with Funko to release a collection of Overwatch Funko Pop figures not long ago, but now the developer/publisher is making the leap to Nendoroid, a specialty brand from the Good Smile Company in Japan. Rising quickly in popularity, Nendoroid figures are small in size, large in detail, and always coming with a variety of interchangeable parts and stands for an included base.
Nintendo and Anime fans are likely familiar with the brand after the past year or so, as retailers like GameStop and comic book stores have been stocking Nendoroids of characters like Mario, Luigi, Link and Mega Man, among many others. The Overwatch line is starting with Tracer, which makes sense. She is the closest thing Overwatch has to a mascot and on the box, after all. She'll come with her pulse guns, pulse bomb, and swappable faces.
Having a few Nendoroids myself, I can confirm this is great news for Overwatch fans. Nendoroids are small, smaller than a Funko Pop for comparison, but feel very sturdy and well-made. The detail work finds a comfortable middle ground between cutesy and source accurate, and the different parts are a lot of fun to mess around with.
Tracer is already available for pre-order from Blizzard itself, for the usual Nendoroid price of $50, and will be released in August. These guys aren't cheap compared to many domestic figures, but when you go down the rabbit hole to specialty import collectibles, you're paying for quality. You're probably also paying for import costs, but I promise these are neat collectibles.
Source: Blizzard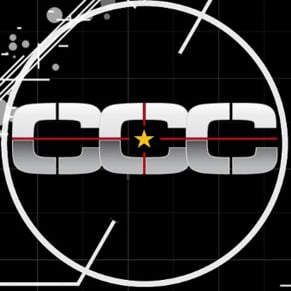 02/15/2017 03:25PM