Try Origin Access for Free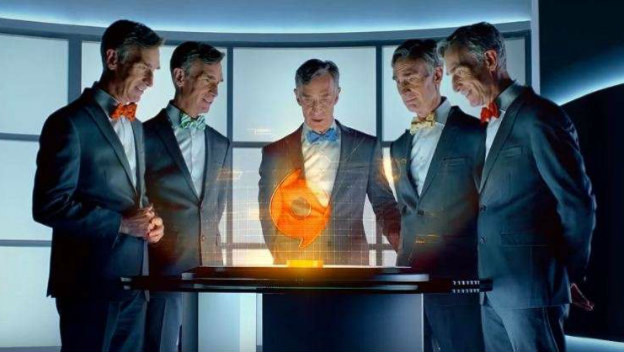 With streaming media services like Netflix and Hulu, people can sign up for a temporary free trial. It's a good way to see if a subscription is right for you. EA has announced it is now doing the same for Origin Access. PC owners are now able to sign up for a seven-day free trial to see if the service, which gives you access to a vault of EA games and opportunities to try new titles early with a Play First initiative.
EA's Origin Access free trial does have a catch. It actually requires you to sign up for either the $4.99 monthly or $29.99 yearly subscription first. You then get seven days to test out the service. If you don't like it during that week and cancel, you don't pay a thing. Just remember to cancel before that seventh day is up.
Here's what might be a good idea. EA hasn't dated this Origin Access offer, so we don't know how long it will be available. On March 16, 2017, Mass Effect: Andromeda will be a Play First title for Origin Access members, meaning they'll get to try it out before anyone else. Maybe we should all wait to take them up on this trial until Mass Effect: Andromeda's early access period is available?
Source: Origin Access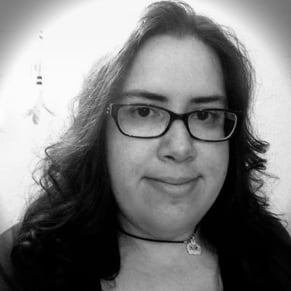 02/16/2017 01:55PM