Microsoft's E3 2017 Press Conference Dated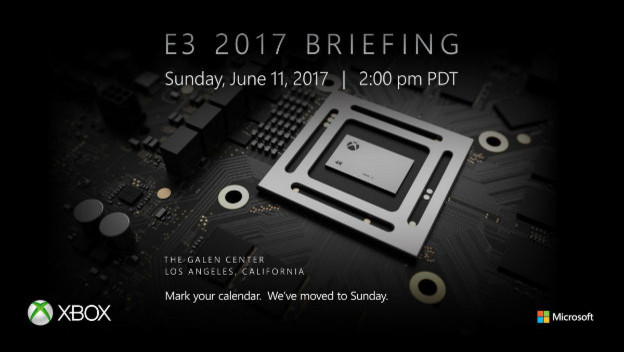 Big news from Microsoft! The company has dated its E3 2017 press conference. The company's presentation is set for a whole new day. Instead of being the Monday before the show begins, it's being held on a Sunday! Clear your schedule on June 11, 2017!
The Microsoft E3 2017 presser will take place at 2pm PT/4pm CT/5pm ET on June 11. It will be held in Los Angeles' Galen Center. The Project Scorpio Xbox One update will be the star, as the announcement image shows the system's circuit board. It's an old image, unfortunately, but still makes for quite a nice tease!
Man, E3 announcements start up sooner every year. Now that Microsoft's revealed its press conference time and date, I'm sure we're only a few days and weeks away from hearing more about everyone else's plans too. I bet Sony's the next one to with big news!
Source: Xbox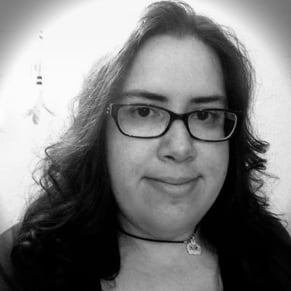 02/16/2017 01:55PM