PlayStation Now Paring Down to the PS4 and PC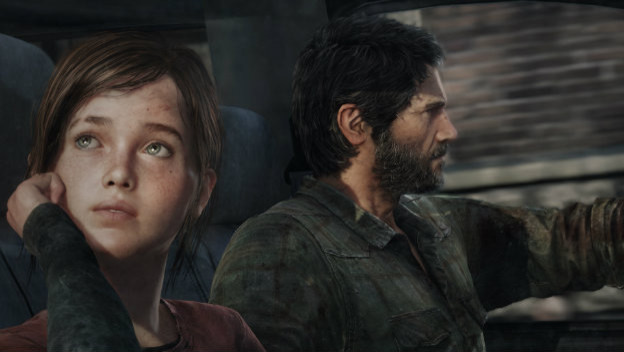 PlayStation Now is a rather neat streaming service. People who want to play PlayStation 3 games across multiple Sony systems and devices can pay $19.99 for a one month subscription, $44.99 for three months, or $99.99 for a year. Only now, it might be getting a lot less viable for a large number of people. Sony is cutting back and only supporting the PlayStation 4 and PC versions of PlayStation Now.
The end date varies, depending on the platform. Sony Bravia 2016 TVs will no longer support PlayStation Now as of April 1, 2017. The PlayStation 3, PlayStation Vita, Samsung TVs, Sony Blu-ray players, and 2013-2015 Sony Bravia TV models will stop supporting the service on August 15, 2017. Sony advises people to disable their systems' auto-renewal before the service ends, so they don't keep paying for a service they can no longer use.
I suppose I could see why the PlayStation 3 and PlayStation TV support is being cut off. Both of those those systems have come to the end of their life spans. And I suppose Samsung TV, Sony Bravia TV, and Blu-ray player owners probably didn't know about or use PlayStation Now that much. But it seems odd that the PlayStation Vita, which is still a viable system, isn't being supported. It makes you wonder what the subscription numbers are like, right?
Source: PlayStation Now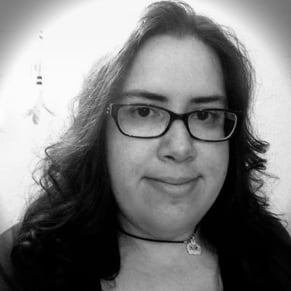 02/16/2017 01:55PM