Final Fantasy XV Getting Cup Noodles DLC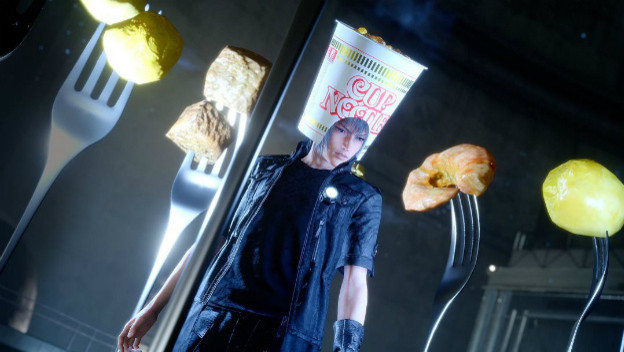 One of the most memorable moments in Final Fantasy XV was the Cup Noodle quest, which saw the gang scouring the countryside for the ingredients to make the perfect Cup Noodles recipe. Despite being legitimate product placement, the voice cast noticeably and purposefully hams it up for this quest, making the whole ordeal just as hilarious as it may have been off-putting. The Square-Enix/Cup Noodles partnership is far from over, however, and has now crossed into the real world. But, also back into the game as well. It's real weird, everyone.
Nissin, the company behind Cup Noodle, is now releasing special edition Cup Noodles with that sweet, sweet Final Fantasy branding. 15 different cup designs featuring Final Fantasy bosses are coming, and Japanese fans can pre-order a full set for the rough equivalent of $52. $52 for a pack of 15 Cup Noodles. That's almost four bucks a cup.
Moving past that utterly insane price point, the cups do come with codes for DLC in Final Fantasy XV itself. The codes entitle players to a… Cup Noodle hat for main character Noctis. It looks as ridiculous as it sounds.
There's no word on whether or not the Cup Noodle hat will come stateside, but I would assume nobody in their right mind will spend four smackers on a Cup Noodle around here, so there's that. I also don't recommend shelling out for a code on eBay unless you're rocking a Japanese PlayStation Network account.
Source: Nissin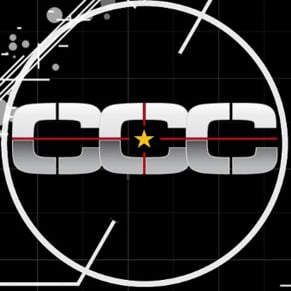 02/16/2017 03:30PM