Injustice 2 Is Going Mobile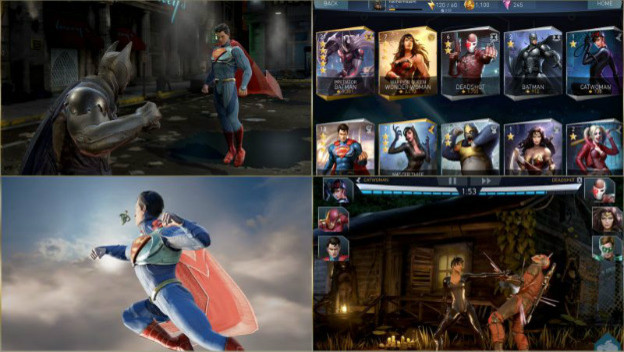 A lot of credit can go to NetherRealm for really nailing what a fighting game can be on mobile platforms. Back when the first Injustice hit smartphone marketplaces, it showed the care and detail you could have in an Android or iOS fighter. After what seems like an eternity in mobile time (and a hilarious WWE fighting game, WWE Immortals, running on the same engine), the Injustice brand is making a mobile comeback alongside the Injustice 2 console outing.
Or rather, even ahead of it. Injustice 2 is technically already out, thanks to a soft launch in the Philippines. This is common practice; often big mobile games will be released in smaller markets, such as there or New Zealand, to stress test and get initial impressions before unleashing it to the wolves. Rather than a major update to the original, Injustice 2 is a new, separate app with major adjustments allegedly made to the touch-based fighting mechanics. Characters can now use projectiles, jump and crouch for example. New modes, fighters, and features will also appear in the game, with Cyborg and Scarecrow being two characters appearing in the mobile version.
Injustice 2 is just as much a free-to-play title as its predecessor, so if that sort of thing turns you off, you won't find any surprises there. But the first game was successful for a reason, and that reason looks to continue here.
Source: Touch Arcade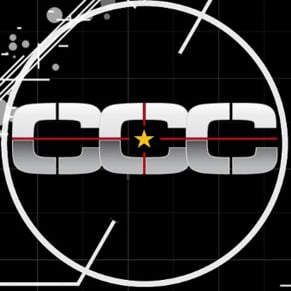 02/16/2017 03:50PM