Crash Bandicoot Remaster Coming June 30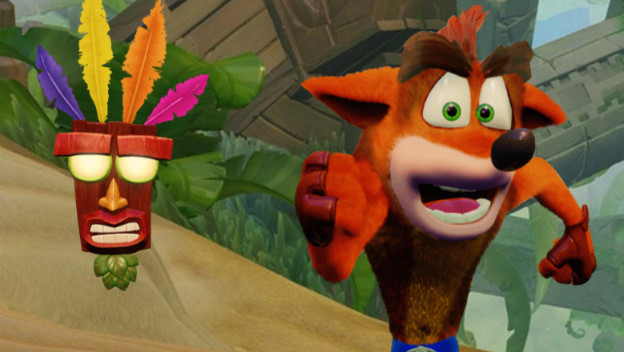 After Activision hyped up the people of Twitter over the past 24 hours, those chomping at the bit to know when Crash Bandicoot N. Sane Trilogy will drop can know peace. The publisher has planted a June 30, 2017 date on the upcoming remaster/remake collection.
As previously announced, Crash Bandicoot N. Sane Trilogy is not just an upscale or HD version of a long-lost series of arguable classics. It's a total overhaul. The visuals are totally redone, although the level structure ostensibly remains the same. It's the same Crash Bandicoot from our collective videogame memories, with a sorely needed new coat of paint.
Is that enough to make the Crash Bandicoot series appealing again? The Skylanders business didn't seem to work, so this could be Sony and Activision's last metric of genuine market interest in Crash Bandicoot. I can't imagine seeing the marsupial John Cena doppelganger in further action if this doesn't do well. Only time will tell.
Source: IGN YouTube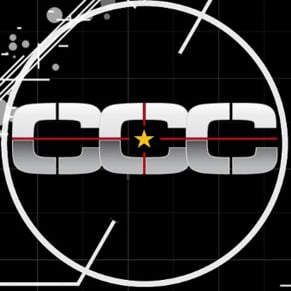 02/16/2017 04:40PM