PS4 Free Multiplayer Week Starts February 17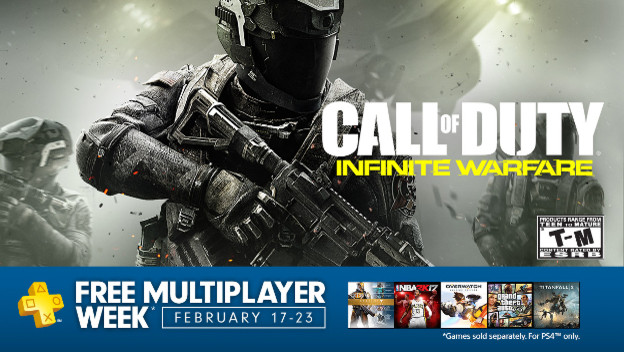 As someone who's always had to watch the contents of my bank accounts closely, I love the word free. And frankly, don't we all? Xbox Live's Multiplayer Access event started today and runs until February 19, 2017, but that's not the only free online play happening right now! Sony's starting something too!
February 17, 2017 marks the start of the PlayStation Plus free multiplayer week. There's nothing quite like a little corporate competition when it gets us free stuff. The free access is only on the PlayStation 4 and means you'll be able to play online multiplayer modes in any game that you own for free without a PlayStation Plus subscription.
The official start time for the event is February 17 at 12:01am PT/2:01am CT/3:01am ET, and it closes Sunday, February 23 at 11:59pm PT/1:59am CT/2:59am ET. While you've only got four days of free online play on your Xbox One, you've got seven on your PlayStation 4! Cast aside those bank statements, grab your controller, boot up your system, and revel in the free service!
Source: PlayStation Blog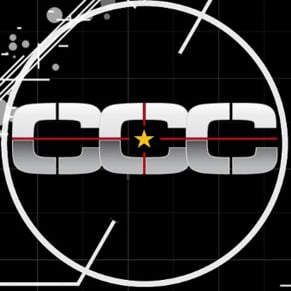 02/16/2017 06:55PM