Ghost Recon: Wildlands Open Beta Date Announced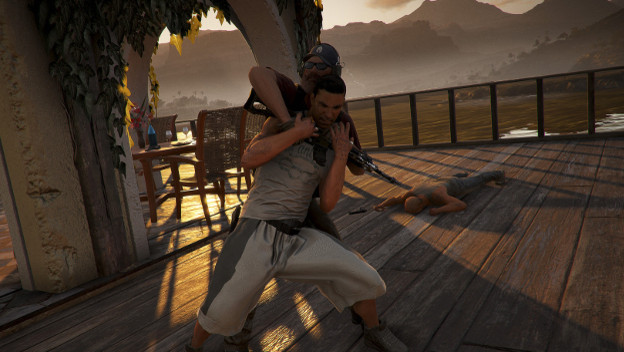 Tom Clancy fans, rejoice! Ghost Recon: Wildlands is finally coming out of closed beta! The open-world military shooter will have open beta pre-loading available February 21, with the actual open beta starting on February 23.
This Ghost Recon: Wildlands open beta will be on all platforms and last until February 27. All of the content from the closed beta will be included, as well as an additional area to traverse called Montuyoc. According to Ubisoft, "Set in the Bolivian Altiplano region, this province contains heavily defended strongholds where the Santa Blanca trains some of its toughest soldiers."
The full release of Ghost Recon: Wildlands is March 7 on the Xbox One, PlayStation 4, and PC. If you participated in the closed beta or take advantage of this Open Beta and start up the retail version of the game before March 31 with the same Ubisoft account, you'll get a special bonus. This is access to the "Unidad Conspiracy" reward, which will offer, "three exclusive missions that features a brewing conflict between the local Unidad military and the Santa Blanca." Gather up your friends and get ready to take down the cartel!
Source: UbiBlog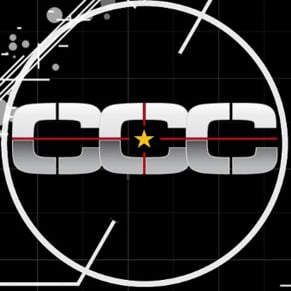 02/16/2017 06:55PM