Nioh Glitch Is Making Game Saves Disappear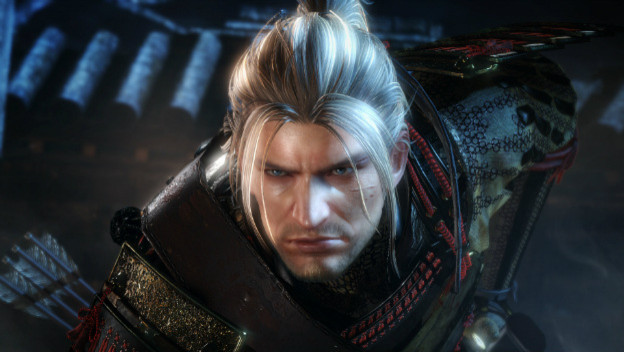 Sometimes, when you're really into a game, you want to start fresh while still enjoying your previous save. You know, juggle multiple saves. Especially in a game as huge as Nioh, when managing different saves can yield tangibly distinct experiences. Unfortunately, the PlayStation 4 game appears to be suffering from a glitch that is making that difficult.
Reportedly, Nioh is supposed to support multiple saves. However, several players are reporting that at some point, even not right away, saves are disappearing once the game has to keep track of separate runs. Without warning, even if players spend days jumping between saves, one of them can vanish into thin air.
Koei Tecmo is generally pretty good about responding to issues. With a popular game as Nioh, this shouldn't be an issue for long. Until then, make sure to back up your saves.
Source: Eurogamer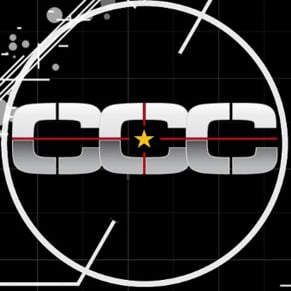 02/17/2017 03:20PM