Bethesda's E3 2017 Set for June 11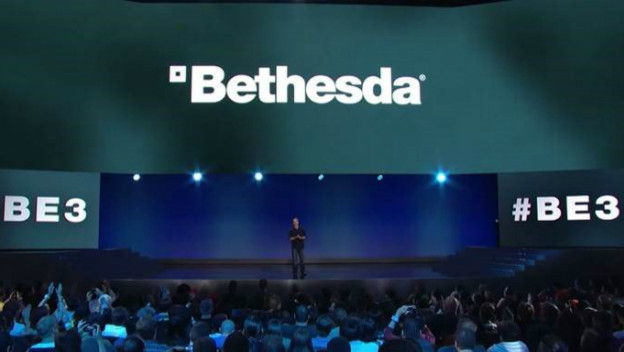 This is interesting. Earlier this week, Microsoft announced it is moving its press conference from the usual Monday before E3 to the Sunday afternoon before the event. Speculation is, this is due to E3 being opened up to the public in a big way this year. However, Sunday has become the day Bethesda has its own press briefing event. Many have wondered what Bethesda's response will be, and now we have one.
The response is to continue as planned. Bethesda tweeted out that the Bethesda E3 2017 Showcase will still be held sometime on the afternoon of June 11. This of course was paired with the playful rib, "Imitation IS the sincerest form of flattery." E3 begins, of course, on June 13 this year.
Now, the only question remaining is whether or not the press conferences are going to start conflicting with one-another this year. My deepest condolences to everyone affected if they do.
Source: Bethesda Twitter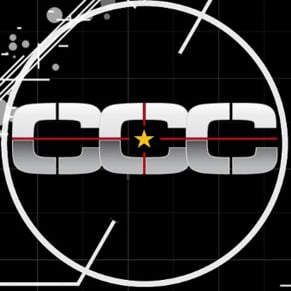 02/17/2017 03:25PM