Star Wars Battlefront Isn't Getting More DLC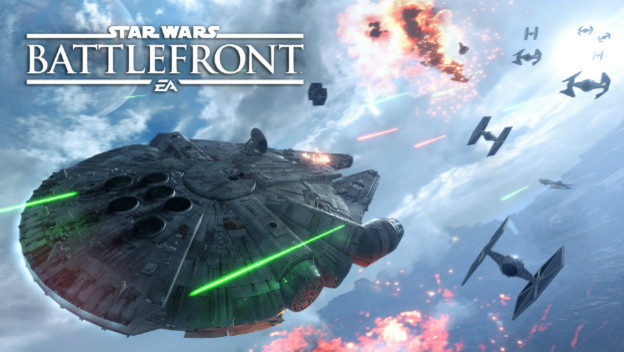 We aren't getting more Star Wars Battlefront DLC. This isn't especially surprising news. After all, Star Wars Battlefront 2 is on the way this year. Still, the game has its fans, and those fans are consistently starved for content. Plenty of DLC has hit the title, including a tie in for the recent Star Wars: Rogue One, but without a single-player campaign, there's only so much of a shelf life for the occasional new map. Alas, things are looking grim for the AAA, Star Wars, pew-pew video game.
On Twitter, EA's official Star Wars account confirmed the inevitable. There are no plans to add any new content to Star Wars Battlefront. It's telling enough when that sort of things pops up in the form of a quiet response to a fan asking a question. With Star Wars Battlefront 2 coming, fully tricked out (ostensibly) with a real single-player mode this time, there probably isn't a perceived benefit in continuing to support the previous game.
Star Wars Battlefront 2 is slated for late 2017, so until then Star Wars fans will just have to stick with what they know, or look out for Steam deals on older games. Super Star Wars on PlayStation 4 is pretty slick as well. Just saying.
Source: EA Star Wars Twitter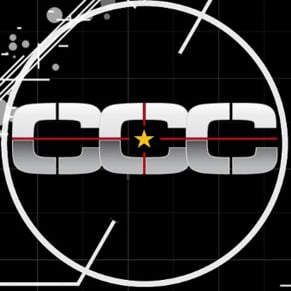 02/17/2017 03:35PM