Watch Dogs 2 Human Conditions DLC Is Beefy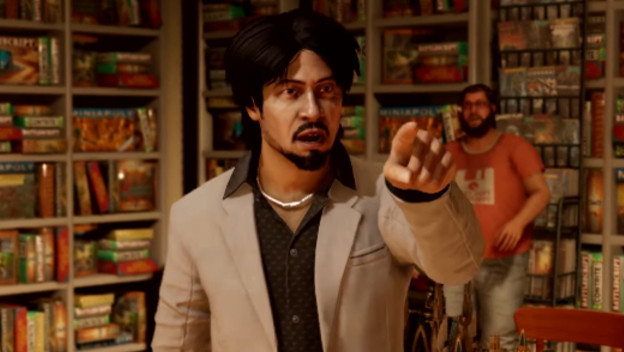 Watch Dogs 2 is getting a new add-on on the PlayStation 4 on February 21 and Xbox One and PC on March 23. The expansion is called Human Conditions and will add three multi-mission Operations to the story. The DLC adds a totally new type of enemy, additional hacking technologies, brand new locations and objectives, and apparently an old familiar face.
One of the new Watch Dogs 2 Operations is called "Automata." It plays on the fears that have come with the invention (and possibly soon integration) of self-driving cars. A new vehicle of this type has been introduced in the Watch Dogs 2 universe that unlocks using its owner's biometric data. Marcus Holloway and co. attempt to hack into these cars just to see if they can. In doing so they uncover some dirty secrets about how the cars prioritize human lives in the case of an accident. Automata involves the Nudle Corp, so you won't be able to play it until you finish the Limp Nudle mission in the main game.
The next Operation we know of now is "Bad Medicine" and has Marcus taking on Russian mobsters who have taken over Bay Area hospitals with ransomware. He'll hack security camera systems, traverse heavily-guarded construction sites, and pilot a drone directly into a server array. Jordi Chin, fixer and partner to Aiden Pearce in the first Watch Dogs will make an appearance in Bad Medicine, so be prepared to go toe-to-toe with an old "friend."
There is one other Operation included in Watch Dog 2's Human Conditions DLC that we still don't know about. But, from what we know already, this add-on seems extremely expansive.
Source: UbiBlog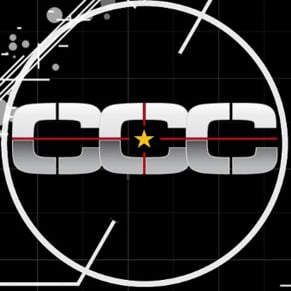 02/17/2017 08:05PM