Horizon: Zero Dawn Day-One Patch Adds PS4 Pro Options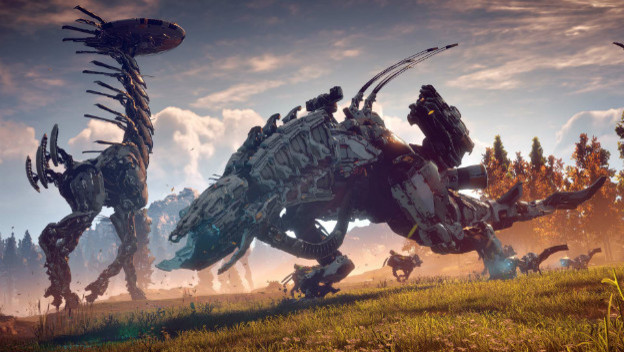 Sony's latest new AAA release has a day one patch, because of course it does. However, this Horizon: Zero Dawn patch is less about fixing weird issues and more about adding options for the PlayStation 4 Pro. It's file size is small and everything.
The Horizon: Zero Dawn day-one patch clocks in at a reasonable 250MB and adds a new Visuals option to the Settings menu. This menu will allow the user to tweak the resolution, as well as access HDR and SDR options.
In a statement from Guerilla Games says, "Horizon: Zero Dawn will receive a small day zero patch that will build upon PlayStation 4 Pro support, adding a Performance mode which will favor smoother frame rates while delivering higher visual fidelity in the 1080p mode. This mode is available for both 4K and 1080p displays."
It's refreshing to see such a high-profile release come out of the gate with not only a slew of positive reviews, but also no major issues out of the box requiring a huge patch.
Source: PlayStation Universe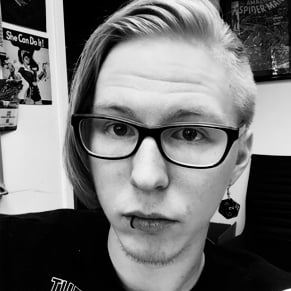 02/21/2017 03:00PM