Nioh Free Updates and PvP Announced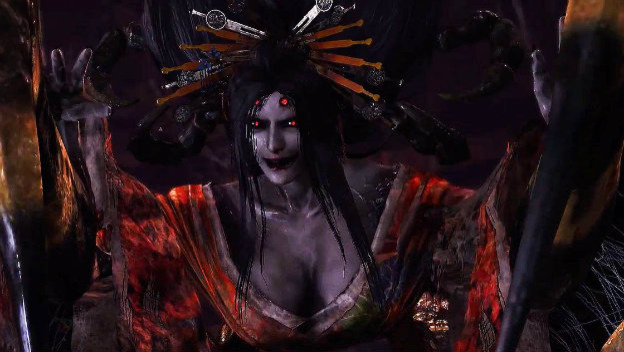 Not all of us are capable of speedrunning through Nioh, the newest PlayStation 4 action-RPG, but even still, Koei Tecmo is adding more content for us to play with. Two free Nioh updates were announced in a recent live stream. The first comes out in late March and adds some high-difficulty missions. There will be 10 types, including some with the feel of a boss rush mode. In late April, another free update will include the implementation of PvP.
During the live stream, Koei Tecmo also released the names of three Nioh DLC packs, "Dragon of The North," "Japan's Best Warrior," and "Peaceful and Tranquil." These will cost actual money. The first add-on will be coming in late April and will add a bevy of new things, including weapon types, scenarios, characters, guardian spirits, yokai, and last but not least, some new stages.
The final bit of juicy information released about Nioh in the live stream has to do with another freebie. The "Armor of Japan's Best Warrior" costume giveaway in Japan will continue from February 22 to March 1, as an apology for the game selling out. Wouldn't it be great if we ended up getting something to apologize for the game being too popular in other regions too?
Source: Gematsu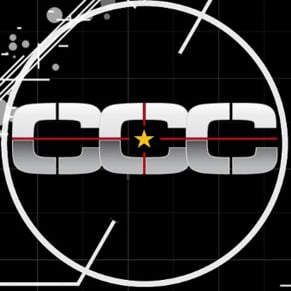 02/21/2017 09:10PM