John Cena's Helping to Promote the Nintendo Switch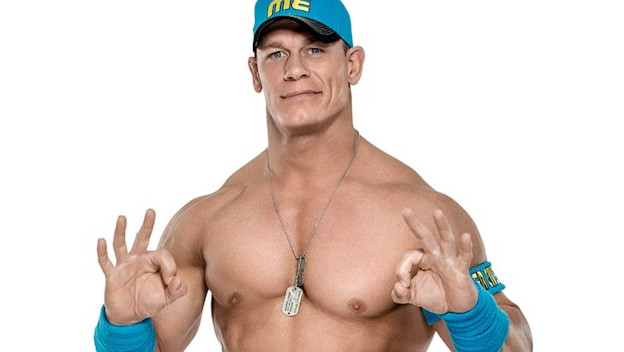 The Switch is launching worldwide on March 3, and it's clear that Nintendo couldn't be more excited about it. To celebrate the impending launch, the company is going to bring the console to some rather unique locations to celebrate its portability, as well as its home-friendly appeal. Three locations will be graced with a living room style gaming space to celebrate the Switch. The first will be an invite-only occasion and feature John Cena, but the second and third will be open to the public. Get ready to mark your calendars!
The first Switch living room pop-up will be on February 23 at the Blue Cloud Movie Ranch in Santa Clarita, California. Specially, invited fans and YouTube influencers will be able to check out the Switch early with Jon Cena! The WWE Superstar, actor, and Nintendo fan will be on site to play 1-2- Switch with all those in attendance.
If you're not lucky enough to be invited or the desert's not really your thing, then the second locale might be more to your liking. The next Switch pop-up will be February 27 in Aspen, Colorado at the Snowmass ski resort from 8:30 a.m. to 4:30 p.m. MT.
Of course, if the wild untamed wilderness is a little too adventurous for you, the third pop-up will be perfect. The last stop on the Switch tour will be in Madison Square Park in New York on launch day, March 3, from 9 a.m. to 5 p.m. ET. Mario and Luigi will be there to celebrate with attendees as the world welcomes the Nintendo Switch.
Source: Press Release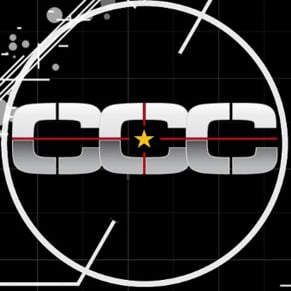 02/21/2017 09:35PM