Check Out 11 of Battlefield 1's New DLC Weapons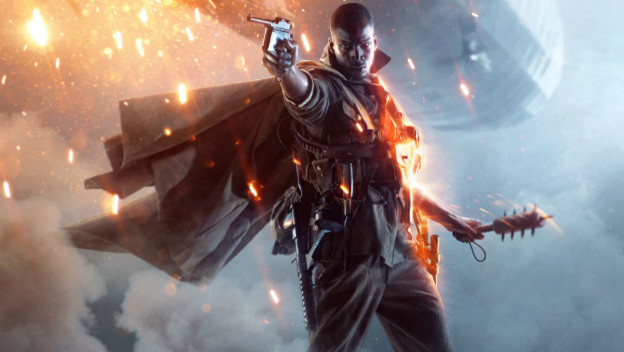 Battlefield 1 is set to see new DLC in March, and the weapons from the upcoming They Shall Not Pass pack are starting to become available in the game's premium testing environment. Players with access to the CTE, or Community Test Environment should be seeing the ability to unlock – through various challenges – a set of new weapons. These challenges are largely based on performing tasks with other weapons, such as getting 50 kills with the Automatico M1918 or 20 headshots with the MP18 Optical.
So far eleven of the They Shall Not Pass weapons are known, including three new melee weapons. Check out the list:
Ribeyrolles 1918 Factory
Lebel Model 1886 Infantry
Lebel Model 1886 Sniper
Chauchat Telescopic
Chauchat Low Weight
RSC 1917 Factory
RSC 1917 Optical
Sjögren Inertial Factory
Trench Fleur
Nail Knife
Cogwheel Club
They Shall Not Pass won't hit until March, but Battlefield 1 players on PC can purchase the Battlefield 1 Premium Pass for $50 and get access to the CTE. Since it adds more than just some shiny new weapons, you may want to check it out.
Source: GameSpot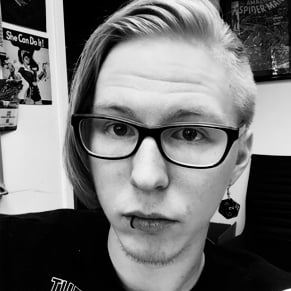 02/22/2017 02:50PM