Nintendo of America's Co-Founder Has Died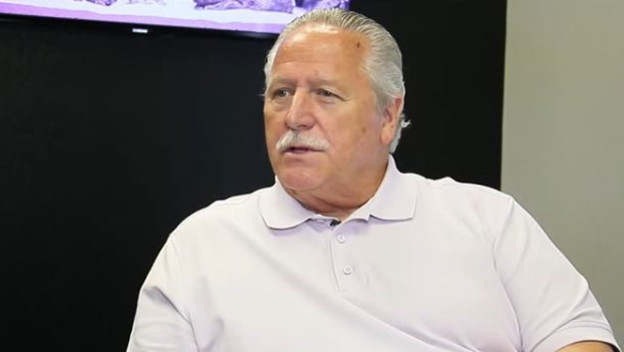 On February 17, 2017, the video game industry lost one of its forefathers. Alan "Al" Stone, one of the co-founders and previous vice-president of Nintendo of America, passed away after a long battle with cancer. At the age of 71, he left behind quite a legacy.
In 1981, Stone co-founded Nintendo of America and was pivotal in the company's early days by bringing games like Donkey Kong, Radar Scope, and Mario Brothers to the United States. Stone was also known for his work at Sega Entertainment, as he left Nintendo of America to work there in 1994. Up to 2004, Stone was the president and CEO of the company. More recently he was on the board at NanoTech, where he took on the role of COO for a time.
People from all over the world have been talking about the respect they had for Stone. Michael Green, an old friend of Stone's from the United Distributing Company in the United Kingdom, had this to say, "It was with great sadness that I just read that Alan Stone, one of my oldest and best friends has died. He had bravely fought that terrible disease, yet throughout all maintained his dignity and humour."
Source: InterGame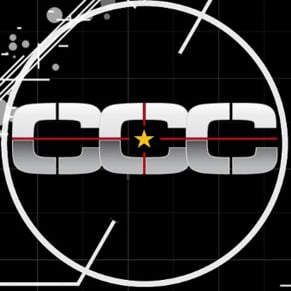 02/22/2017 05:40PM