Dead Rising 4 Zombie Punching Its Way onto Steam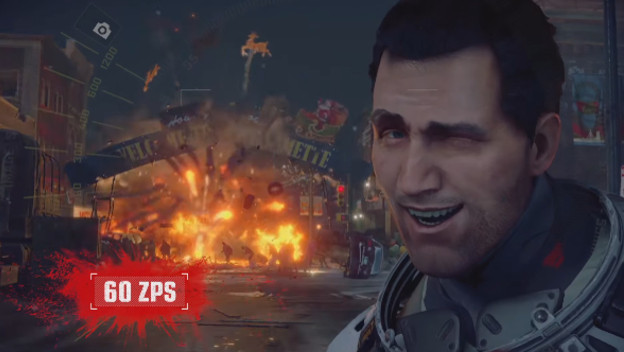 Dead Rising 4, the open-world zombie decimation game, is coming to Steam on March 14. It was originally exclusive to the Xbox One and Windows 10, but soon every PC gamer can share in the blood spilling!
The release date was proudly pronounced at the end of a goofy infomercial-style trailer. It displayed the points of interests in Dead Rising 4. In case you missed it or simply don't remember what made it special, you have all these things to look forward to: volumetric horde displacement, integrated anti-virus protection, scalable wardrobe simulation, coagulated blood shaders, robust monitor support (Capcom suggests setting your screen calibration to murder), real time weapon compiling, 3D dynamic lighting, and most importantly, high dynamic range selfies. That's quite a list!
There's a pre-order promotion going on for Dead Rising 4 through Steam already. That will give you 20% off the normal price, as well as an X-Fists Exo Suit. These early bird buyers will get the game for $31.99, while the regular purchase price will be $39.99.
Source: Press Release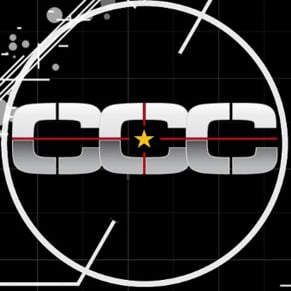 02/22/2017 12:55PM