Nintendo Switch Digital Storefront Detailed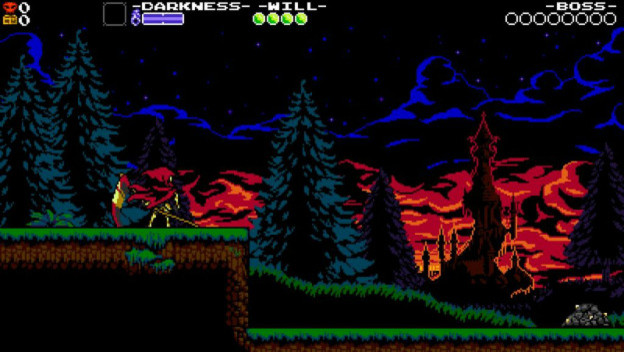 Today's big news (which is debatable) is the Nintendo Switch will not have a Virtual Console available at =launch. More on that to come, but the real news is that March 3 will see a day-one update to the Switch to launch the eShop. That update will feature a platform for some high-profile indie games instead of giving you the chance to buy Super Mario Bros. for the third time or whatever.
Most importantly, we all knew Shovel Knight and the latest DLC, Specter of Torment, were Switch-bound. With today's press release, it has been revealed that not only is that all launch day material, but it will be Switch-exclusive for a limited time. That means if Shovel Knight fans want to jump on Specter of Torment as soon as it's out, the Switch is the only option. A new release of sorts, called Shovel Knight: Treasure Trove is also a timed Switch exclusive. It is a collection of the original Shovel Knight, the new DLC and all previous DLC. Along with Shovel Knight, Nintendo is also launching FAST RMX, the F-Zero-like racing title Nintendo has been pushing since its Wii U incarnation, Fast Racing Neo.
Leading up to the Switch launch, Nintendo is also going to show a "Nindies Showcase" presentation stream via the usual channels on February 28, 9am PT/11am CT/12pm ET. No word on what is set to make an appearance on the stream, but Nintendo is claiming at least 60 indie-style games will launch on the Switch eShop in 2017.
Source: Press Release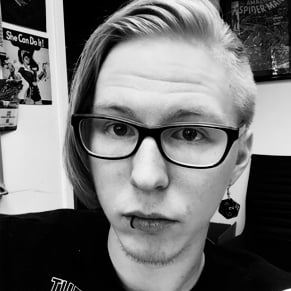 02/23/2017 03:15PM