Titanfall 2 Live Fire Launches Today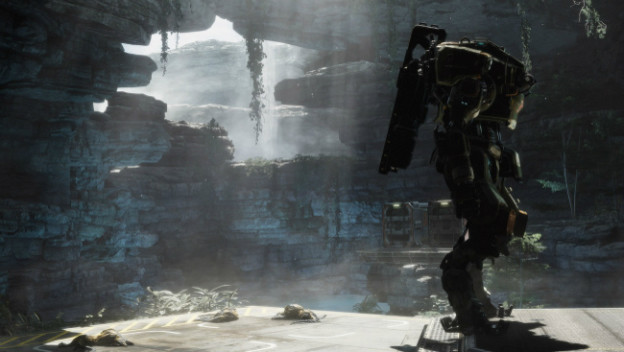 The new Titanfall 2 update, known as Live Fire, is launching today. The update introduces new maps, balance updates, and more bits of additional content. Most central is the Live Fire game mode, a six-versus-six battle that lasts in 6-second bursts. Players compete to either eliminate the entire opposing team or end the round in possession of a flag.
Two of the new Titanfall 2 maps are tied to Live Fire specifically. They're called Stacks and Meadow. These maps are supposed to be more enclosed spaces to up the action in a round that doesn't last longer than a minute.
To entice players to jump back in to Titanfall 2 for the update, Respawn is launching a double-XP event. It also begins today and lasts through the weekend. So get in there and do the thing with the robots and the guns.
Source: Titanfall 2 Official Website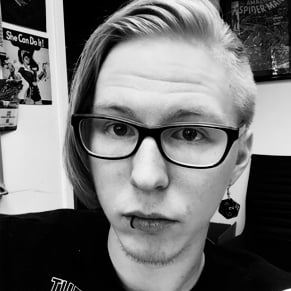 02/23/2017 03:20PM