Details Surface for FFXV's Gladiolus DLC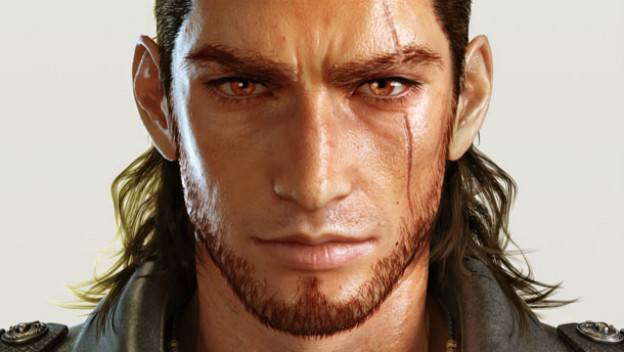 The first big story DLC is coming to Final Fantasy XV towards the end of March. This means Square-Enix has finally released some story details as well as the individual price for the first scenario, known as Episode Gladiolus. If you buy it outside of the season pass, it's $4.99.
The description of Episode Gladiolus contains some brief spoilers, so if you're still making your way through Final Fantasy XV you might not want to read this:
"Gladio, one of the three faithful comrades who accompany Noctis on his journey will become a playable character for the very first time in his own episode with a completely different type of gameplay and an all-new story.

Picking up from the events from the group's encounter with Ravus, Gladio leaves the group to train alongside Cor and become even more powerful. He sets on a path to face challenges by encountering larger than life monsters along the way."
Most intriguing, of course, is the "completely different type of gameplay" bit, which could mean anything at this point. Final Fantasy XV has been all over the place, for better or worse, and these character-specific DLC packs make the whole package that much more fascinating.
Source: Square-Enix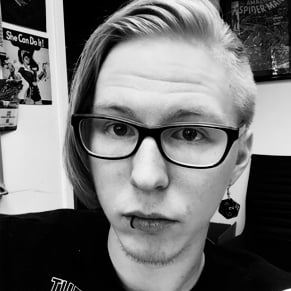 02/23/2017 03:25PM