Mass Effect: Andromeda's Character Details Revealed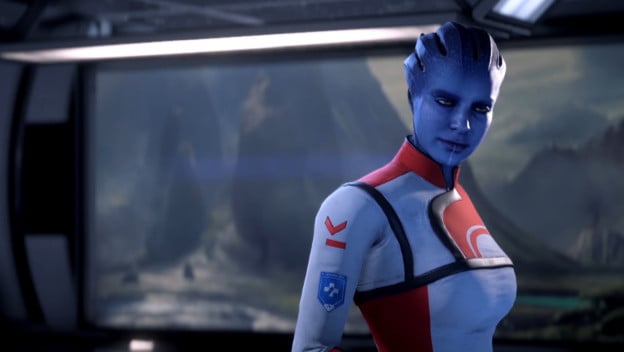 The name of the day is Mass Effect, Mass Effect, Mass Effect. Tons of different news stories related to the newest addition in the franchise has headed our way this morning. Mass Effect: Andromeda is set to release March 21 for PlayStation 4, Xbox One, and PC, so the BioWare team is lavishing us with new details to whet our appetites.
First off, Natalie Dormer, of Game of Thrones fame, will be adding her talents to the voice acting in the game. She'll be playing Dr. Lexi T'Perro, an Asari doctor. Mass Effect: Andromeda is a veritable Game of Thrones reunion, as Gethin Anthony is also lending his voice to the game and playing Gil.
Today also brings a new gameplay video giving us a closer look at character customization. There are a bevy of skills available to personalize your playing style in Mass Effect: Andromeda, and this mostly shows examples of how skills will be used within the game.
Let's check that out.
Last, but certainly not least, is some silly Mass Effect news. Cards Against Humanity is releasing a Mass Effect pack of cards. You can buy them for one dollar, and they include 14 different cards.
Stay tuned for even more Mass Effect: Andromeda news as that March 21 release date gets closer and closer!
Source: GameSpot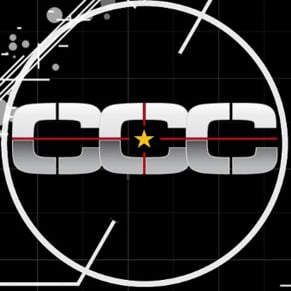 02/23/2017 07:10PM