Uncharted Movie Will Be Rated R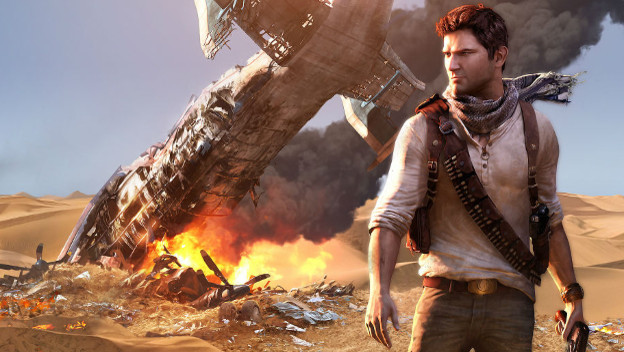 If you've been holding your breath for the Uncharted movie since 2009, when it was first announced, it's time to breathe a potential sigh of relief. The film is reported to start filming this year with Shawn Levy (Stranger Things, Night at the Museum) directing. There are no indications just yet as to who will be acting in the film, but American sweetheart Chris Pratt has already passed on the role.
In newest of the new news today though, the Uncharted movie is going to be getting a Restricted rating. Since the popularity and commercial success of Deadpool, it's been ever so slightly easier for filmmakers to pitch R-rated films and actually get to make them. The history of PG-13 films being more commercially successful is starting to fade. Viewers want R-rated films, if it fits the subject matter!
The Uncharted movie's writer, Joe Carnahan, had this to say on the matter, "When I wrote Uncharted, I didn't spare the rod. I wrote it the way the video game is. They swear in the game, they're kinda foul-mouthed, and I kept all that stuff intact, and I definitely didn't write it as a PG-13 movie. I wrote it the way that movie should be written."
Source: GameSpot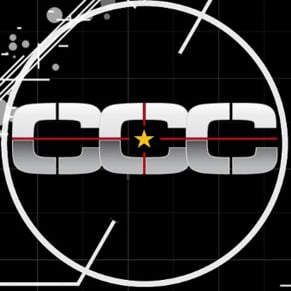 02/23/2017 07:20PM