Switch Version of Skyrim May Not Be "Special"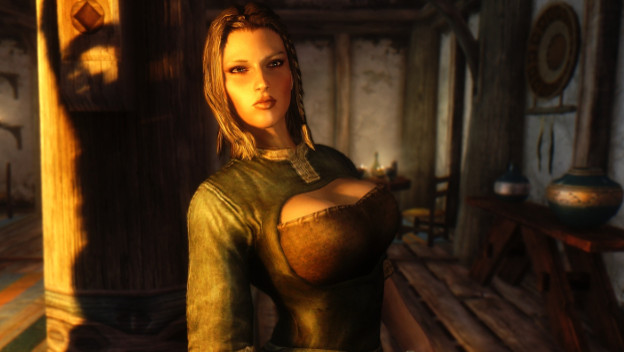 Today's "most mysterious comment of the day" comes from Todd Howard, Bethesda's executive producer. He was asked by Polygon which version of the The Elder Scrolls V: Skyrim would be headed to the Nintendo Switch. He replied that he "can't say." Why wouldn't he say whether or not it was the Special Edition that appeared last year, the original from 2011, or something brand new?
Well, there are a few theories rumbling around as to why Howard might have been so secretive. For one, it could have just been out of his control. It's possible that there's a big marketing plan for the Skyrim Switch announcement, which would leave him unable to comment. It's also highly possible that Nintendo is unsure of how they feel about the modding community on their console. The family friendly company might not want giant boob mods floating around on the Switch. Could it be that Nintendo Switch simply wouldn't be able to run an updated version of Skyrim? The chance is definitely there, since we still don't know what the console can handle.
Skyrim Special Edition included all of the DLC, graphical upgrades, and mod support for consoles. Only time will say now whether or not we'll get to see all of that on the Switch in Fall 2017.
Source: IGN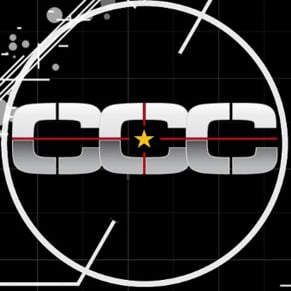 02/23/2017 07:30PM