Amazon Canceling Breath of the Wild Master Editions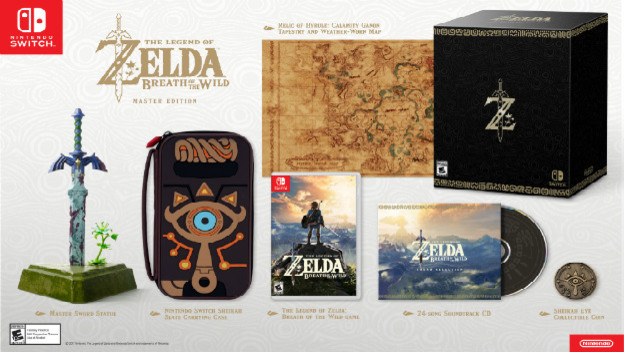 Nintendo shortages strike again! The Legend of Zelda: Breath of the Wild is available in multiple forms, the most elusive of which is the Master Edition. The Master Edition comes with everything in the special edition, along with a collectible model of the infamous Master Sword. Unfortunately, but also predictably, the Master Edition was manufactured in super limited quantity, and online listings did not last long. More oddly, even in that limited time window Amazon sold well over its allotment, and is now cancelling orders.
As reported on Reddit, some people who ordered The Legend of Zelda: Breath of the Wild Master Edition bundles are receiving cancellation notifications. After reaching out to Amazon, representatives have explained that the initial allocation for the retailer was only 2.900 units. This was exceeded and, after reaching out to Nintendo for more, were turned away with no indication of further availability.
This resulted in not only a one per customer policy, but also over a thousand The Legend of Zelda: Breath of the Wild Master Edition orders being cancelled. 1,235 to be exact. That's insane. How many of those units are going to scalpers? Probably a ton. This is only another step in the long history of Nintendo making desirable products in way smaller numbers than necessary, in order to drive up the demand and ensure full sellout of what is produced.
Source: Reddit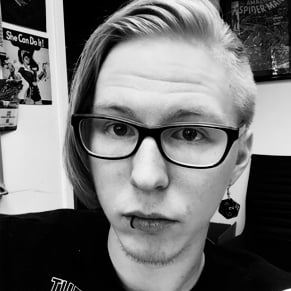 02/24/2017 04:05PM