Bloodborne Bosses Available on Unofficial Magic Cards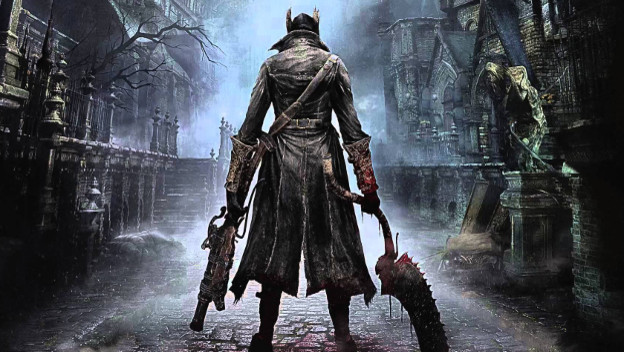 Hey, you over there! You a Bloodborne fan? You are? Well do you like Magic: The Gathering? You do? Dude, have I got some great news for you. A Redditor named vNocturnus is your literal savior. You can finally combine your two favorite obsessions!
This Redditor created a bunch of Magic the Gathering cards based on Bloodborne bosses, and they're awesome! You'll find characters like Father Gascoigne, Vicar Amelia, and the Witch of Hemwick. Of course, they're not tournament acceptable, but at least you can slip one or two in when playing with friends. The devil on your shoulder is telling you to see if they'll notice. Especially since vNocturnus attempted to match characters with abilities and colors that fit in with their lore and nature.
At the bottom of every Bloodborne Magic the Gathering card, the artist is sourced, so you can look up the brilliant full size versions of the card artwork. Take a look at the full run of cards on Imgur and be prepared to build a new deck!
Source: Reddit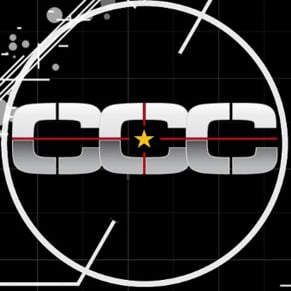 02/24/2017 06:15PM