Halo Wars 2 Patch and Leader Are on the Way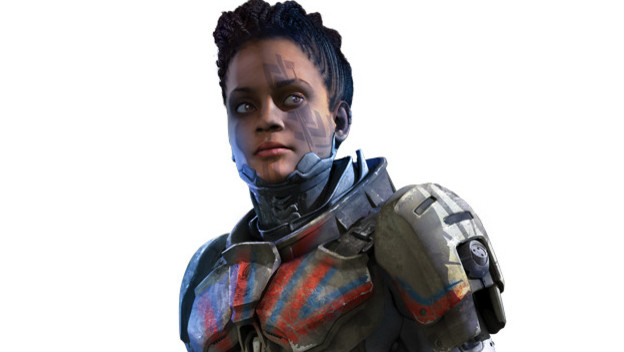 The Halo Wars 2 teams at 343 Industries and Creative Assembly are working hard to make sure the game is the best it can be in post-release. Next week, there will be a massive update for the Xbox One and PC game. The team says there are a "significant" number of fixes and improvements in the patch.
In 343 Industries' latest blog post, they teased some upcoming DLC for Halo Wars 2 as well. According to the developer, "Just because the game has launched doesn't mean the work is done. In fact, very far from it, as the Creative Assembly and 343 teams are hard at work on upcoming patches as well as future downloadable content." The developer said that Halo Wars 2 players will have new content to enjoy every third Wednesday of the month, starting in March. One of the first notable updates will include a new leader, Kinsano. Other future content will include more leaders, units, and campaign missions. At PAX East, 343 Industries will talk more about we can expect for Halo Wars 2 DLC.
For now, we can revel in the beauty of our new leader, Kinsano. Can we get her image to go viral?
Source: 343 Industries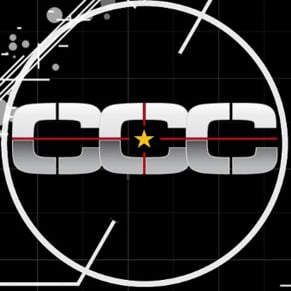 02/24/2017 01:20PM