Middle-Earth: Shadow of War Announced Following Leak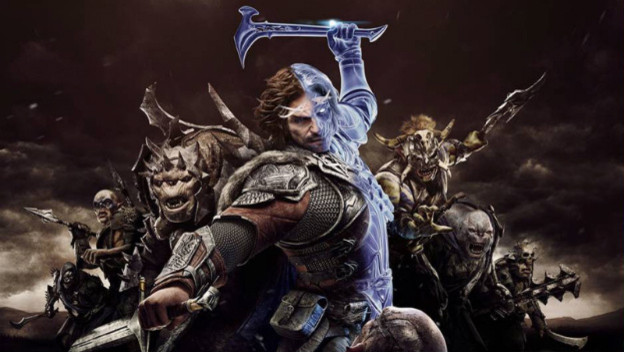 Whoops! Over the weekend, an accidental early product listing from Target told the world a sequel to the well-received Middle-earth: Shadow of Mordor is on the way in 2017. Today, since there's no point in keeping a secret any longer, Warner Brothers has officially announced the title.
Shadow of War, set to take place between The Hobbit and The Lord of the Rings, sees the return of protagonist Talion (and ghost buddy Celebrimbor) in a direct sequel to Shadow of Mordor. Developer Monolith Productions is of course promising this affair will be bigger and better than the last, touting an increase in scale along with a host of improvements made to the infamous Nemesis System, which was one of the biggest selling points a single game could have.
The first update on the table for now are "Followers." What that means is yet to be determined other than some PR fluff claiming the Followers bit will add "entirely new stories of loyalty, betrayal and revenge." To me, this says the Nemesis System will likely also lead to Talion gaining allies to some extent as well, or "allies" who eventually seek revenge for an initial defeat.
Shadow of War is set for August 22, and several SKUs are available for pre-order. Microsoft has also confirmed Shadow of War is part of the Xbox Play Anywhere program, making the game simultaneously available for Xbox One, Windows 10 and Scorpio. Buy it on one Microsoft system, and you have it for every Microsoft platform!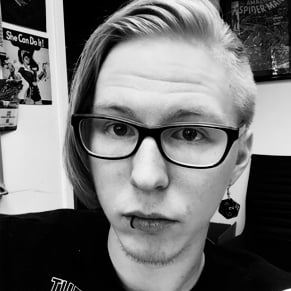 02/27/2017 03:50PM