Ubisoft Hires High-Level Names from Telltale Games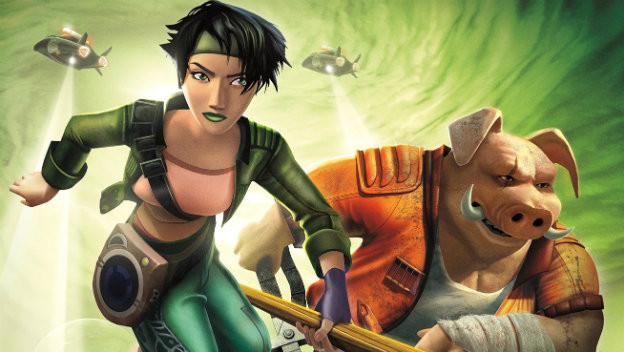 Ubisoft has made some pretty substantial hires recently, gaining four new people who were previously at Telltale Games. We aren't just talking low or mid-level people, not to downplay their value, but four people who have all had either director or producer suffixed to their respective titles at some point.
All four of these people were involved with pretty big games. Dennis Lenart's most recent credit was Creative Director for Minecraft: Story Mode. Nick Herman was Creative Director on Tales from the Borderlands. Pierre Shorette was Head of Writing on both Tales from the Borderlands and The Walking Dead Season Two. Finally, Adam Sarasohn was a producer on Tales from the Borderlands and The Walking Dead.
These are big names departing from Telltale Games, people who oversaw several critically acclaimed projects and were important parts of the creative or writing departments. While what these people will be working on at Ubisoft has yet to be determined or announced, this is a huge win for a developer that often struggles in the storytelling department.
I can't say I was a fan of The Walking Dead's second season from a storytelling perspective, but it was still miles ahead of, say, an Assassin's Creed or Watch Dogs. Let's hope these folks get to apply their experience to something big.
Source: Gamesindustry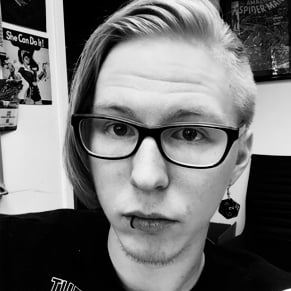 02/27/2017 03:55PM