PlayStation VR Exceeds Sales Expectations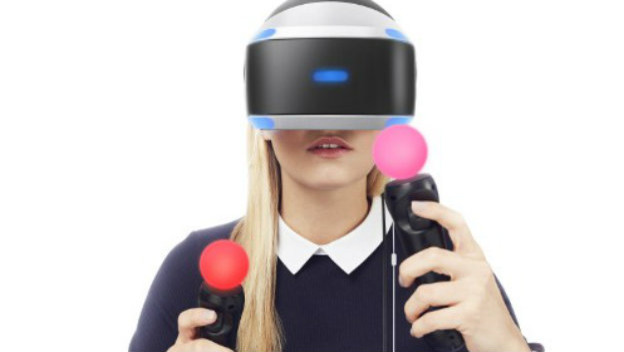 Since last year's holiday season, getting a hold of a PlayStation VR has been difficult. As it turns out, this is because the technology is set to exceed the initial sales expectations Sony had in place for the headset in the first six months of its life. Go, Sony!
Andrew House, Global Chief Executive of Sony Interactive Entertainment, told the New York Times that Sony had planned to sell around one million PlayStation VR units by April 2017. As of February 19, four months in, at least 915,000 headsets have been sold. Whoops!
House insists the PlayStation VR will be more easy to come by around April. Which was probably when Sony already had additional shipments planned to ship in the first place, to line up with the company's sales expectations. The PlayStation VR is reportedly doing well even in Japan, where console hardware is struggling in relation to the North American Market. By fall, Sony also plans to start selling PlayStation VR in Latin America.
Important to note here is this story comes as a counter to the uncertainty surrounding the lack of availability for PlayStation VR. Sony's history of quickly abandoning hardware made the shortage seem a lot more suspect. Time will tell here, but it seems like PlayStation VR is in a good position, even though some studios that developed launch software have faced business problems and closures.
Source: New York Times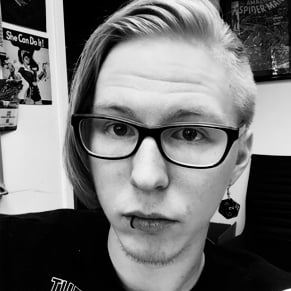 02/27/2017 04:10PM