BioShock Film Was So Close to Shooting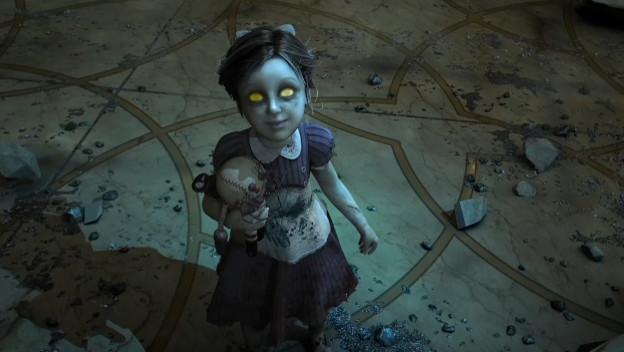 Hollywood has a tendency to sometimes let its internal issues and politics get in the way of great things. A good example of this is Gore Verbinski's lost BioShock movie adaptation. He recently said that the film was "literally eight weeks" from shooting before it fell by the wayside.
Verbinski was on the IGN UK Podcast and elaborated a bit more on the loss. He said, "What's interesting is when you get that close to shooting a movie, you've kind of made it. That's the danger. You've kind of made it in your head. It's one thing when your movie doesn't happen […] but when you go literally eight weeks before you start shooting, it's devastating."
The director notes Hollywood's unwillingness to fund large-budget R-rated movies as another reason for BioShock's loss, as he said, "I think at that time, there had been some R-rated, expensive movies that hadn't worked. So yeah, it's a shame." With the success of films like Deadpool, we'd love to see this stigma turn on its heel.
There might be hope for a BioShock movie in the future, since Verbinski also noted that tons of pre-production materials are still out there from his work on the franchise. In his words, "I have no idea where it is now, and who owns it, and where it went, and how much is against it." He then said that maybe it could still happen.
Source: IGN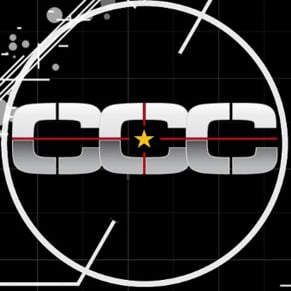 02/27/2017 05:55PM