Horizon: Zero Dawn References Death Stranding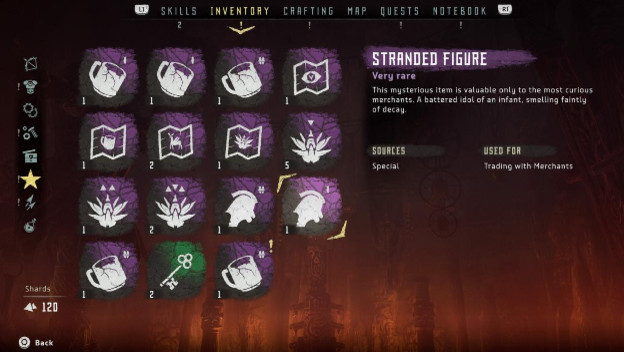 With Horizon: Zero Dawn on the precipice of its public release on February 28, we've started finding out more details about things you'll see within the game. GameSpot, via some detail-oriented fans, discovered a nod to Kojima Productions and their upcoming game, Death Stranding, within this game. What neat Easter eggs!
Two items in Horizon: Zero Dawn, called Stranded Shackles and Stranded Figure, have given the developer, Guerrilla Games, away. The latter item's description points very clearly at Death Stranding, as it says, "This mysterious item is valuable only to the most curious merchants. A battered idol of an infant, smelling faintly of decay." If you'll remember, a baby was an integral part of the early Death Stranding videos.
The final nail on the coffin to prove that Horizon: Zero Dawn is making serious nods toward Death Stranding nod is that the item icons within the game look much like the Kojima Productions logo.
Late last year, Guerrilla Games and Hideo Kojima announced that they'd be working together and that Kojima would be using the Horizon: Zero Dawn engine to develop Death Stranding. These Easter eggs make perfect sense. Be sure to keep an eye out for even more hidden secrets!
Source: GameSpot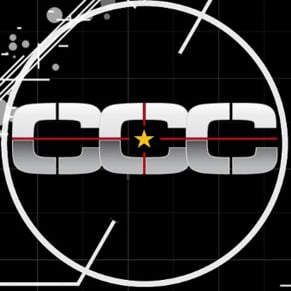 02/27/2017 06:15PM