Peter Moore Leaves EA for Soccer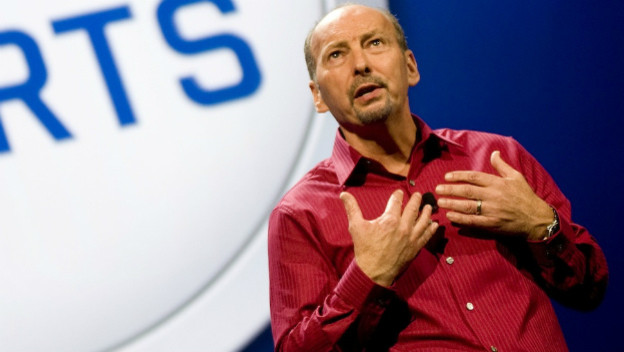 Peter Moore, CCO of Electronic Arts for the past several years, is leaving. He isn't retiring though. Instead, he will be transitioning to CEO of the Liverpool Football Club in June. Yes, he's giving up video games for soccer.
Moore has had a long and fruitful career at EA and certainly made his presence known on various stages and at press conferences. He was the COO at EA, as well as the president of EA Sports. Just last year, he was holding the usual awkward EA Sports presentation at E3 with a famous European athlete.
His new role at Liverpool Football Club will see Moore involved with Fenway Sports Group and be the final position for senior management at the organization. Clearly, this man is very into sports, particularly soccer. It will be interesting to see who fills the very large, open space at EA in the future.
Source: Liverpool Football Club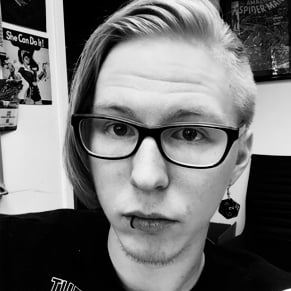 02/28/2017 03:35PM