Twitch Selling Games with Get It on Twitch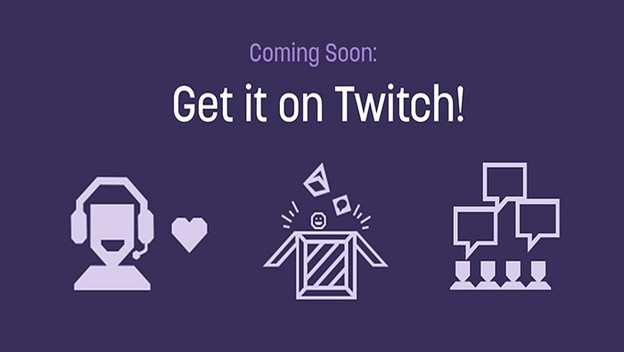 Twitch is always looking for new avenues to explore, in the name of making the brand a one-stop destination for the needs of its userbase. Through that line of thought, games themselves will now be purchasable on Twitch, thanks to a new system designed to make money for both Twitch and its population of partnered streamers. Get it on Twitch is essentially a new option to purchase a game currently played on a stream someone is watching.
Purchasing a game someone is streaming on Twitch with Get it on Twitch will bump 5 percent of the money from that purchase to the streamer. From there, the people buying the game will be able to play the title either through a proprietary Twitch launcher, or whatever applicable native launcher generally associated with the game. Uplay is mentioned and Steam is not, but there's no confirmation otherwise.
In addition to the game and streamer revenue, the buyer will also get a Twitch Crate with their purchase. The Twitch Crate will give them a bundle of randomly-generated content, ranging from chat badges, game-specific emotes to other Twitch community goodies.
Get it on Twitch will of course be fulfilled through Amazon-based transactions, and only partnered streamers will benefit from the revenue sharing. The service will launch in spring 2017.
Source: Twitch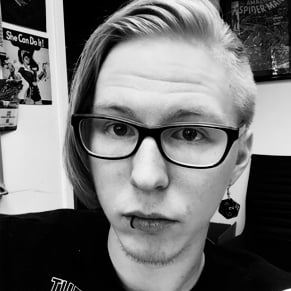 02/28/2017 03:45PM