Deus Ex: Mankind Divided Second DLC Out Now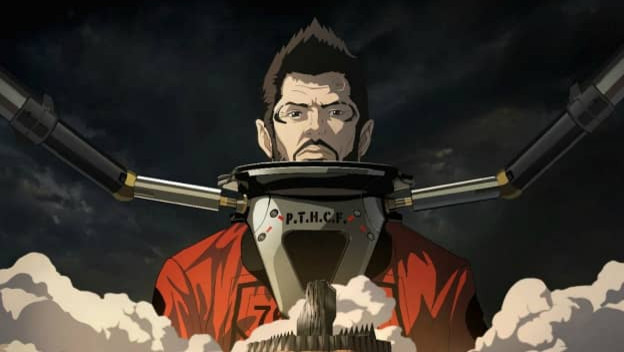 Deus Ex: Mankind Divided has got another brand spanking new expansion out now called A Criminal Past. This second DLC for the game is available on PlayStation 4, Xbox One, and PC and costs $12 on its own, outside of the $30 season pass.
A Criminal Past is a prequel to the normal Deus Ex: Mankind Divided campaign. It's the tale of Adam Jensen's first mission, during which he must "track down and retrieve sensitive information from a fellow undercover agent who has gone dark." The official description for the DLC further explains, "Success will help the fight against terror around the world, but Jensen will need to confront a darker side to his role before the day is done." The locale for this DLC is a hostile, high security prison.
In other, sadder news, Deus Ex as a franchise has been "placed on hiatus" by Square Enix, due to underwhelming sales. This is especially disheartening for the publisher, since Deus Ex: Mankind Divided went directly to the top of the UK sales charts when it launched. Could this spell doom for Deus Ex?
Source: GameSpot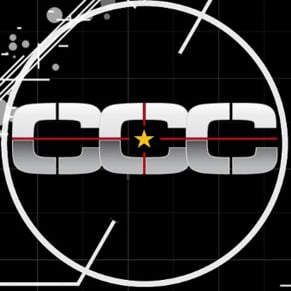 02/28/2017 05:40PM