Experience The Division's Latest Updates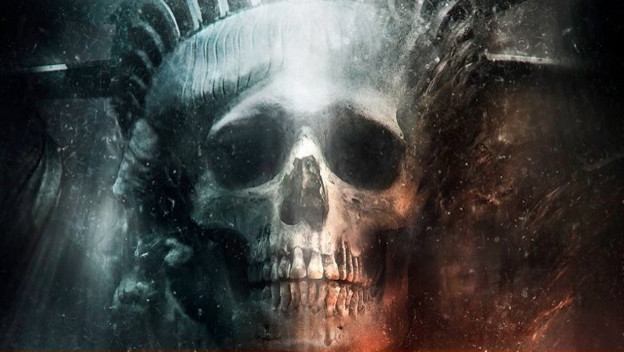 There is tons of news for Tom Clancy's: The Division today. Starting February 28, which happens to be today, a free trial for the game is available on the PlayStation 4, Xbox One, and PC. Players will be capped at level 8 and only be able to play for six hours, but all of your progress will carry over into the full game.
A massive 8.5 GB free patch is also releasing today for The Division. It will add new Dark Zone areas, Contamination events, a Legendary difficulty, more character customization options, weapon balance changes, and more. The "and more" part covers various game fixes. You can read the full patch notes,which are obviously lengthy, at The Divsion's website.
Finally, The Division's last expansion is coming out today, aptly named Last Stand. Unlike the first two expansions for The Division, Last Stand will be available on PlayStation 4, Xbox One, and PC all at once. It will be $15 on its own or $40 with the season pass. The major new things in this DLC will be a Last Stand game mode and the Stolen Signal Incursion. The latter will take place in a civilian TV Broadcast center taken over by the Rikers gang. If you've been taking a break from The Division, now might be the time to bust it back out!
Source: GameSpot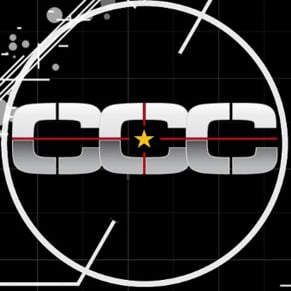 02/28/2017 05:50PM