Turok 2: Seeds of Evil Comes to PCs on March 16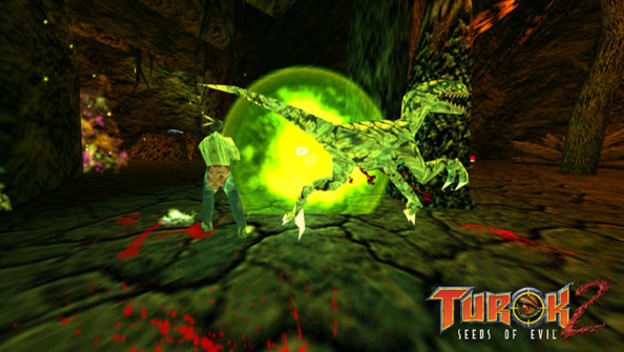 Ever wish you could go back and play some of your favorite retro games on newer technology? Developer Nightdive Studios is going to help you do just that. They specialize in restoring classic PC game titles, and they're the publishers behind the successful release of Turok in 2015. Now you can continue the fun with Turok 2: Seeds of Evil, as it will be released on PCs on March 16, 2017.
Turok 2: Seeds of Evil will be available through Steam, GOG.com, and the Humble Store. Pre-orders for the game are already available on Steam. This isn't just a port designed to beautify Turok 2, by the way. Nightdive Studios will be adding a whole new multiplayer game mode called "Last Turok Standing." It allows you to battle your friends.
The CEO and Founder of Nightdive Studios, Stephen Kick, had this to say about the game, "Turok 2: Seeds of Evil does more than just continue the series. From the moment that a player first begins their quest in the Port of Adia, they will face a whole new series of challenges and puzzles to solve."
Turok 2: Seeds of Evil will be available to play and demo at the Game Developers Conference in San Francisco on March 1 from 10 a.m. to 2 p.m. You'll find it at the Intel booth on the GDC Sky Bridges.
Source: Press Release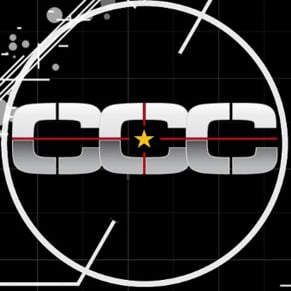 02/28/2017 06:00PM